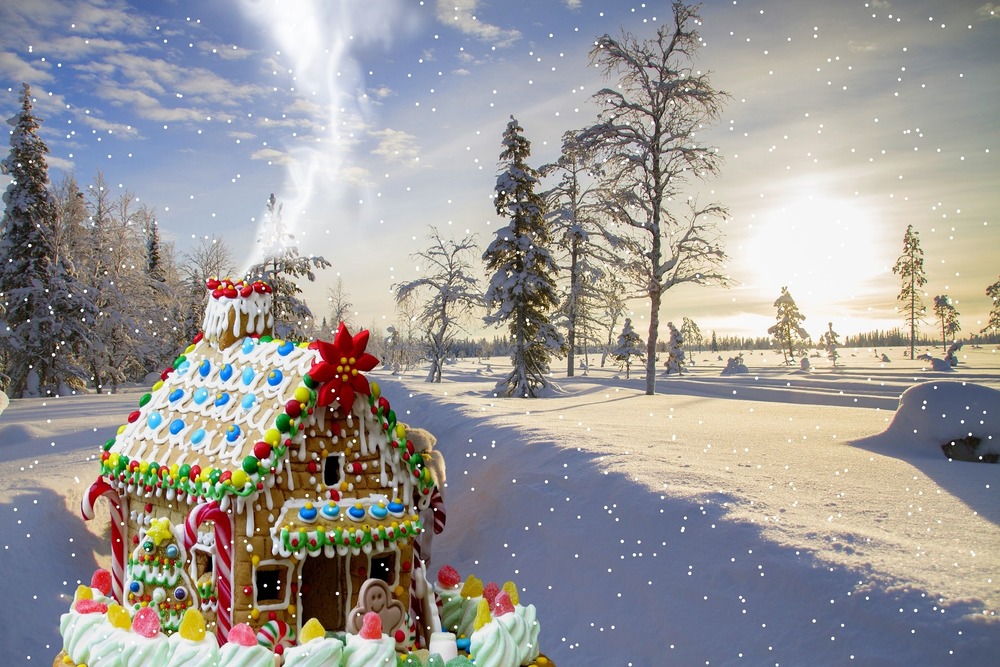 Family Gingerbread Night - Monday, December 19th - from 5:30 to 6:30
Julie Brannon
Wednesday, December 05, 2018
You are invited!
Happy Hollow
Family Gingerbread Night
Monday, December 19, 2018
(5:30 – 6:30 p.m.)
Please send a bag of decorating candy of your choice to school before the event of bring it on December 10.
We will provide the base for your house (1 house per family), graham crackers, icing, hot chocolate, holiday music, and the opportunity for families to visit.
We will also provide an opportunity for a holiday picture in front of our beautiful fireplace.
Please RSVP to the Happy Hollow office at 479-444-3085 by 12/5/2018, and let us know how many people in your family will be attending, so we may properly prepare our materials!
Look look forward to seeing you there!