Progress in process! Associate Superintendent Dr. Megan Duncan leads the team managing over 30 construction projects throughout the district. You can see the impact on each and every school campus. #oneFPS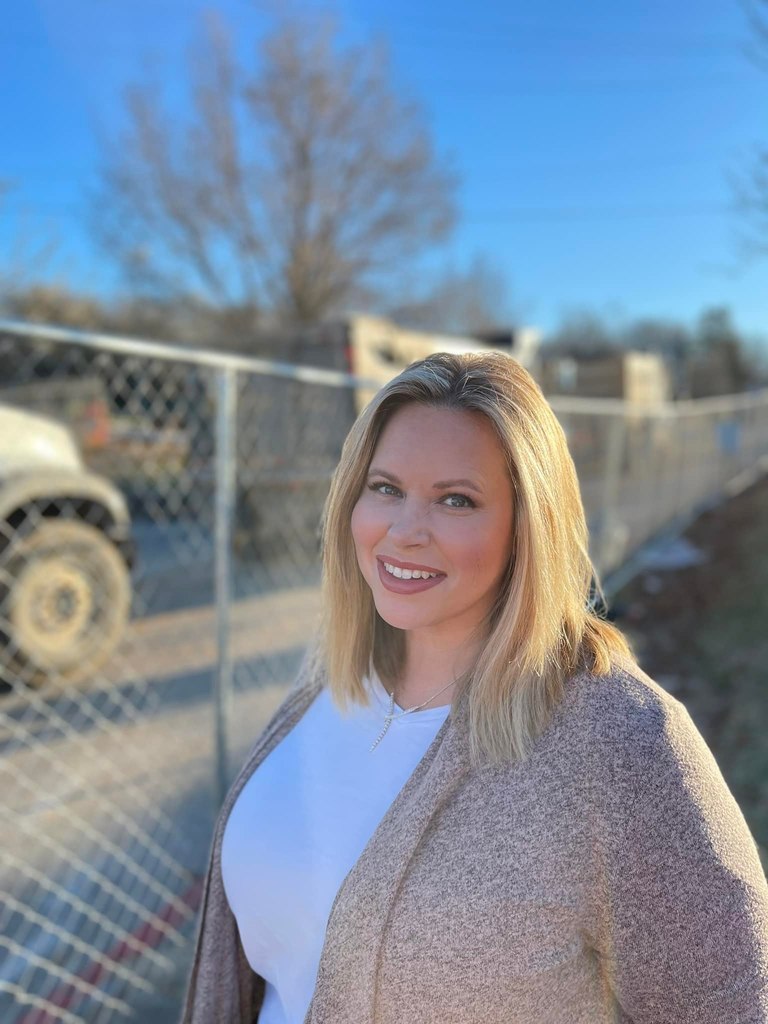 Members of the Fayetteville Board of Education and Superintendent Dr. John L Colbert served breakfast for members of the Transportation Department to show their appreciation for their outstanding work this semester in spite of a bus driver shortage. Thank you for your unwavering service to our students and their families!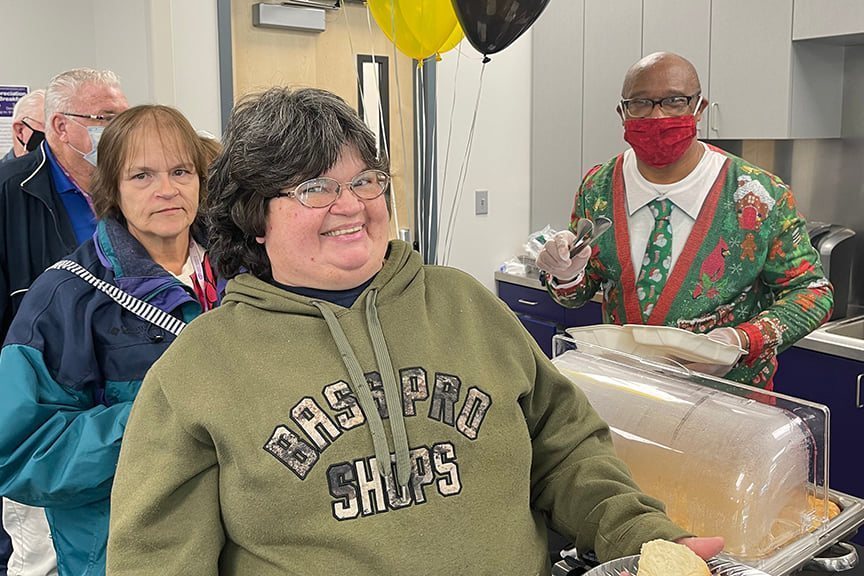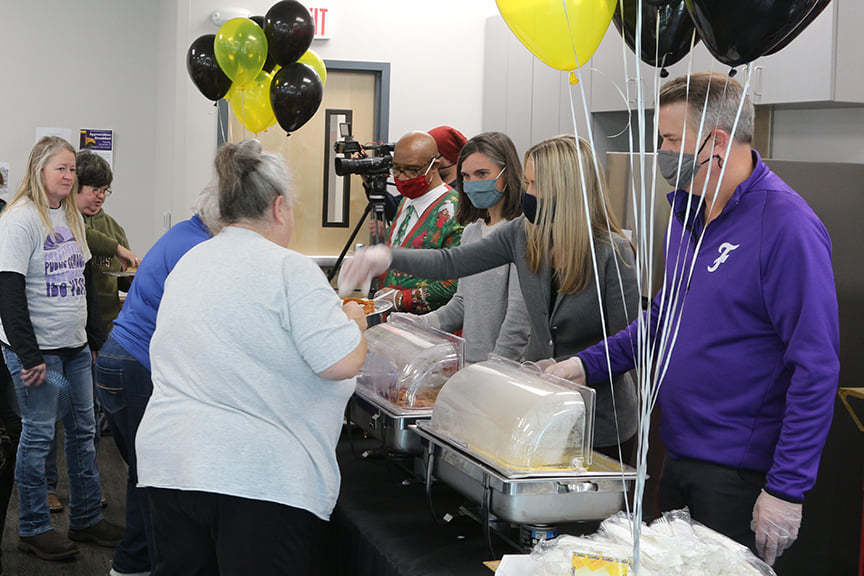 Congratulations to the @FayettevilleHS Theatre Department and Thespian Troupe 717 for receiving the highest rating of Superior at the Arkansas One Act Festival! They have been asked to showcase their performance at the Arkansas State Thespian Festival in February! This is the equivalent to a State Championship! Go Drama Dawgs!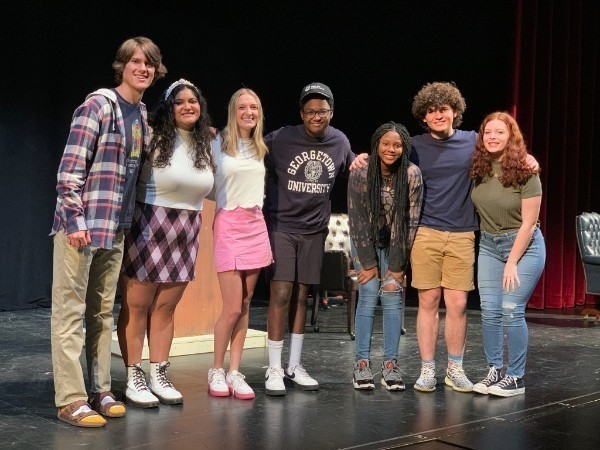 Come join the award-winning Fayetteville Dance Team for an instructional dance clinic and prepare for a performance during one of the Fayetteville Football Games. Your son or daughter will build lasting relationships with a Fayetteville athlete along with building their skill in dance. We are excited to share this special moment with your child! Fayetteville Strong...One FPS.
https://tinyurl.com/2jzefwfa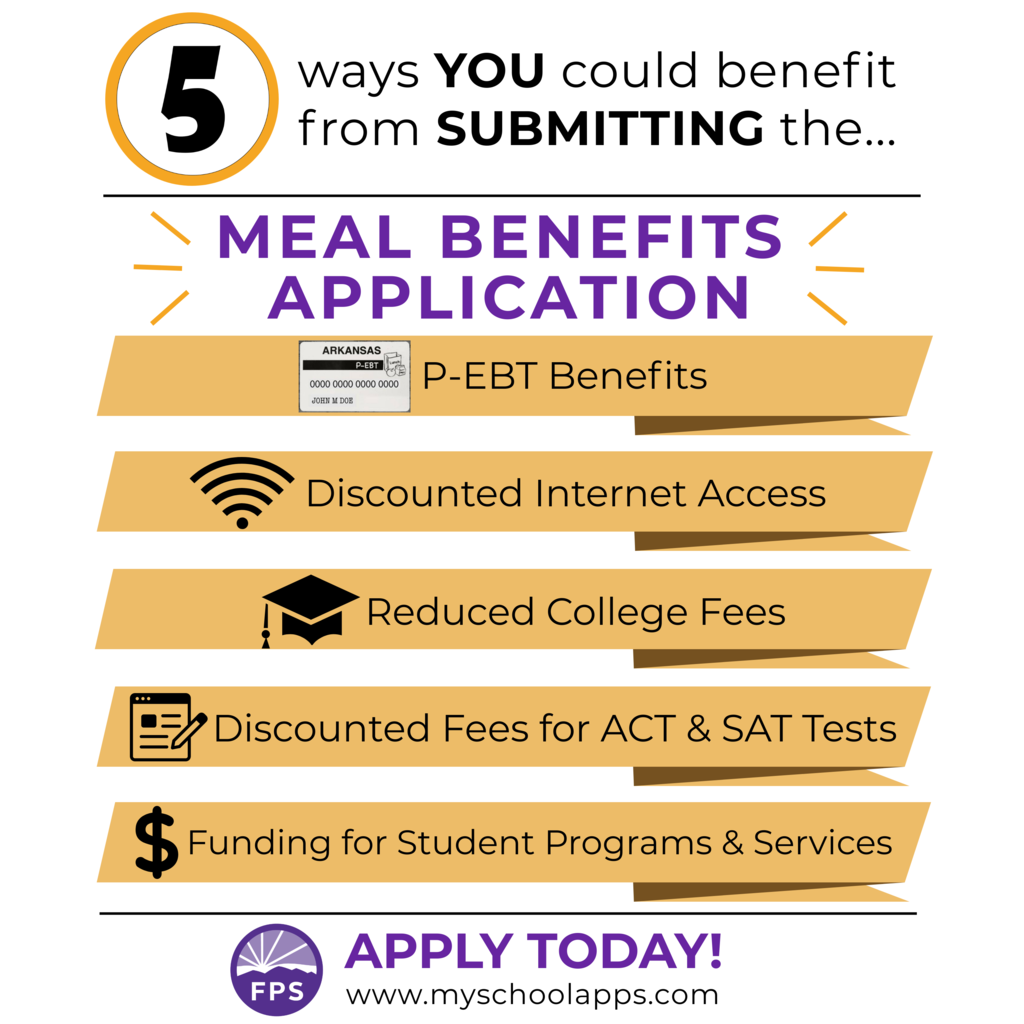 Be part of Our Team! CHOPHERS NEEDED Fayetteville Public Schools are needing drivers for our daily routes to help and serve our students and their families. Fayetteville Public Schools will cover the cost to get your CDL driver's license and training, drug test and first aid training (First AID) and DOT Physico. Questions? Call Department of Transportation at (479) 444-3095 or visit website: Job Opportunities:
https://bit.ly/2VTwrHk

Welcoming Week NWA brings together NWA Leadership Pledge supporters and the broader community to build strong connections and affirm the importance of welcoming and inclusive places in achieving collective prosperity. Please visit
https://engagenwa.org/welcoming-week-nwa/
to see a list of activities! #BelongingBeginsWithUS #WelcomingWeekNWA

Our newest video, "Focus on the Future: Progress Report," focuses on the construction and renovation that is taking place all across our district. We're very grateful to Fayetteville voters for overwhelmingly approving the restructuring of bonds in February of 2020 that resulted in $114 million for these projects.
https://www.youtube.com/watch?v=0nrS6sYaiAo


EVERY student in Fayetteville Public Schools should ✓ CHECK-IN For the 2021-2022 school year. This process includes all students and ALL GRADE LEVELS. The window for completing the online CHECK-IN is August 2 - 7. Please login and confirm your student's information Parents will receive an email with login information by July 28. If a parent's email address is not in our system, a letter will be sent to the child's residence. If you do not receive your child's login information by July 31, please email
fps-inform@g.fayar.net
. Be sure to check your spam folder, too! NOTE: if you have changed address, you must provide a proof of resident document (copy of a current utility bill or rental agreement) by uploading a picture of the document taken with your phone. WE LOOK FORWARD TO A GREAT YEAR!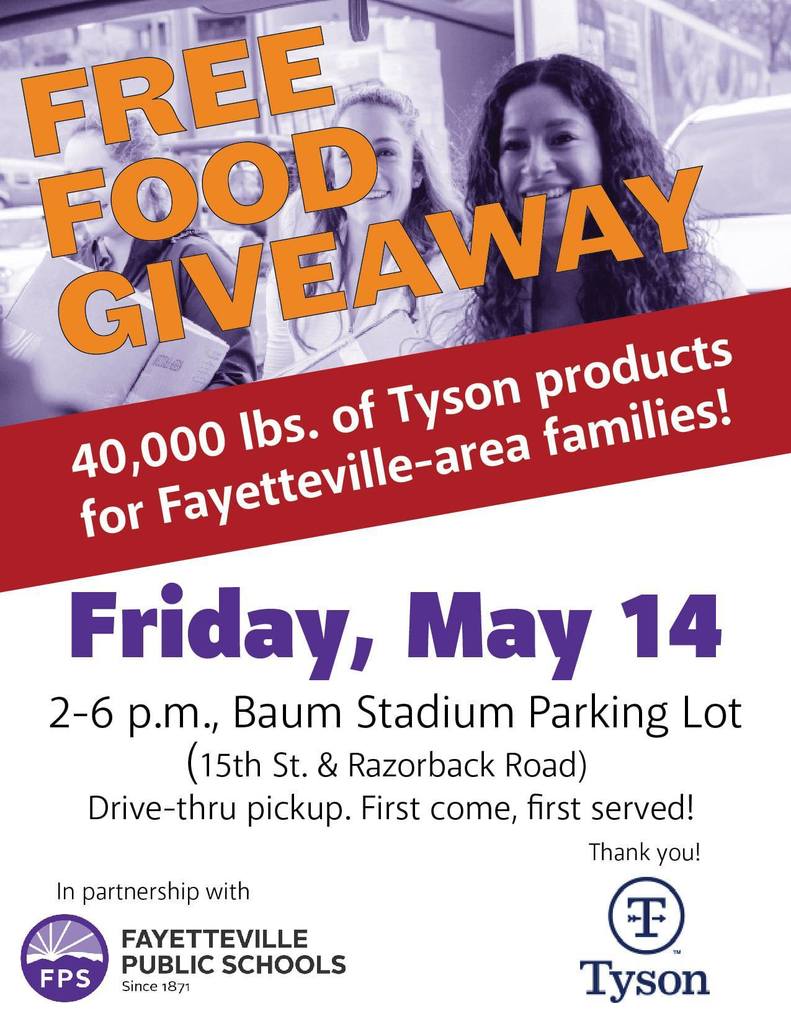 Check it out! The Fayetteville Chamber is Commerce is hosting a virtual forum for the upcoming School Board Elections! Huge thank you to our sponsors: AT&T, Black Hills Energy, and Ozarks Electric and Ozarks Go! Can't tune in? We will be uploading the forum to our youtube channel for those that miss the conversation. Zoom like found here:
https://us02web.zoom.us/j/84889626437

Read about our very own Joseph Weishaar in NWA Online
https://bit.ly/2Rsrx1p
. Arkansan-designed memorial to WWI vets opening in D.C. CONGRATULATIONS!

Due to the winter weather, road conditions, and power outages, Fayetteville Public Schools will be closed on Thursday, February 18, and Friday, February 19 for snow days (no virtual learning). All buildings will be closed, and all activities are canceled. In order to meet the state requirement for 178 student contact days, the school year will now be extended through Wednesday, June 2, 2021.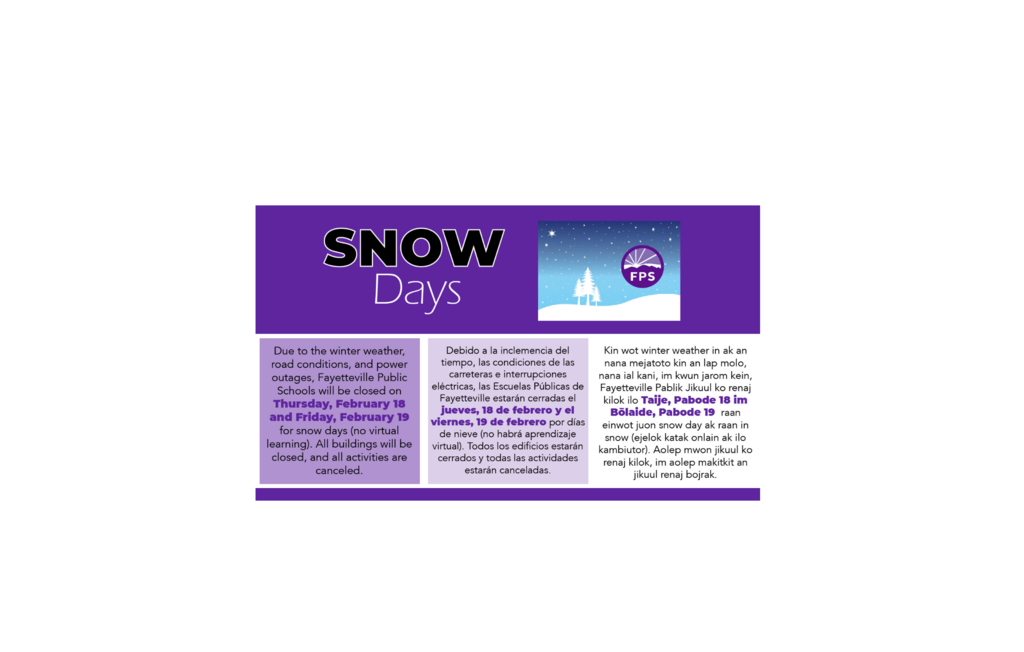 Due to inclement weather, all Fayetteville Public Schools campuses will be closed on Wednesday, Feb. 10. All students will participate in asynchronous virtual learning tomorrow, completing their assignments for the day at their own pace and not participating in online meetings.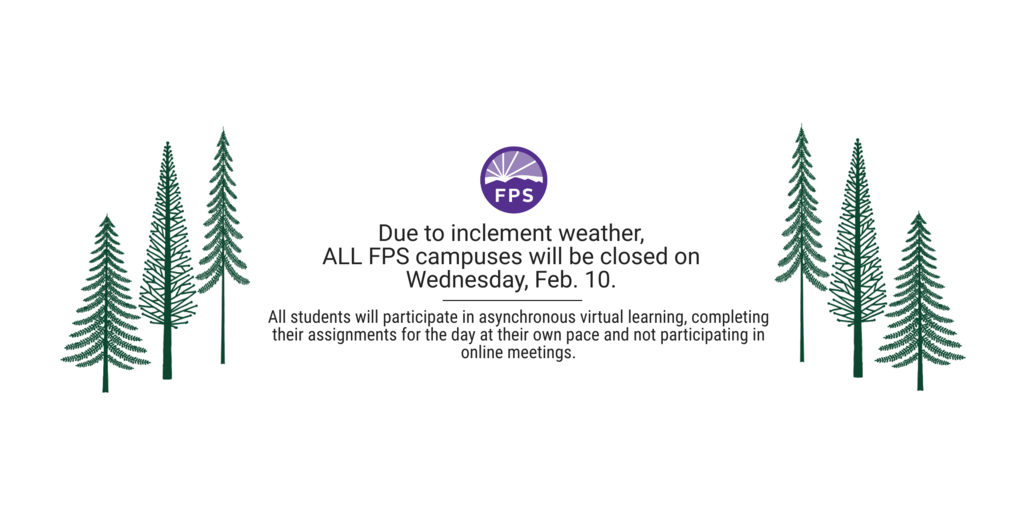 Superintendent Dr. John L Colbert received his second COVID-19 vaccination yesterday, and he's feeling great today! Please get your vaccinations when you get the chance!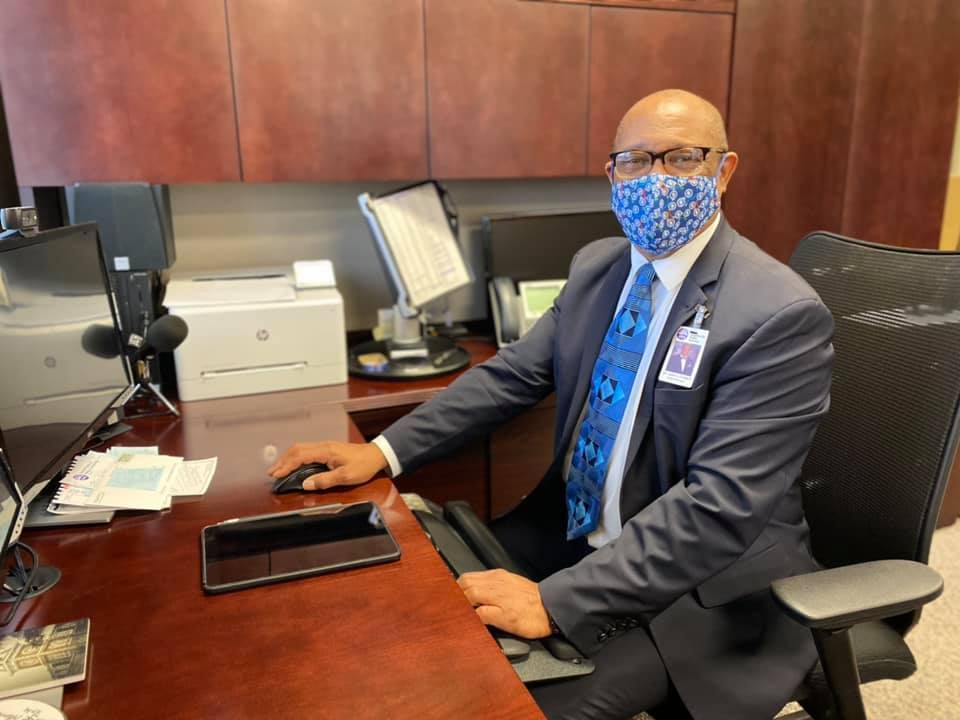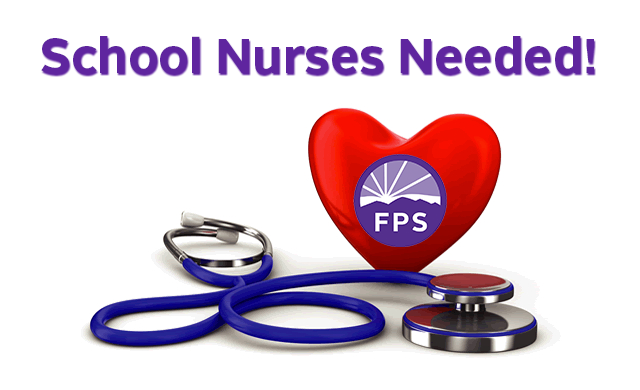 At the Fayetteville Board of Education meeting Thursday afternoon, Owl Creek School sixth grade student Scout Jennings received a Recognition of Outstanding Achievement Award for placing first in the 2021 Walmart Dr. Martin Luther King, Jr., Essay Contest.